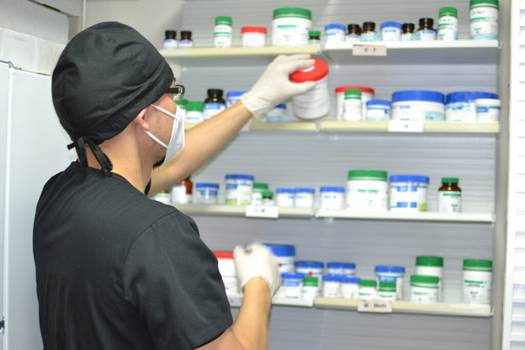 When a commercially made drug does not adequately meet a patient's needs, patients may receive a prescription for a compounded medication.
At Dougherty's, our long tradition of compounding means that your prescription is being tailored for you. We work with your providers to blend pharmaceutical knowledge and state of the art technology to blend custom medications that meet your personal, family or pet-family needs. There is no "one-size-fits-all" in compounding. Our compounding services include sterile and non-sterile compounding for human and veterinary uses.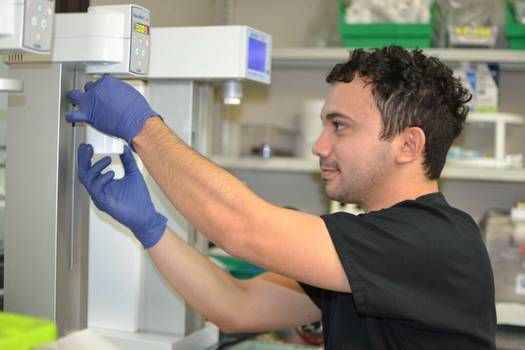 Non-Sterile Forms
Non-sterile compounding involves creating a medication in a clean environment but it does not require it to be completely free from all microorganisms.
Medications include pills, liquids, gels, lotions, ointments, creams, shampoos, lip balms, and more. Non-sterile compounded medications are beneficial for many reasons:
Ability to add flavorings for easier delivery to children and pets
Custom made strength or dosage
Adjusted delivery method including liquids, oral capsules, lollipops or rapidly dissolving tablets to name a few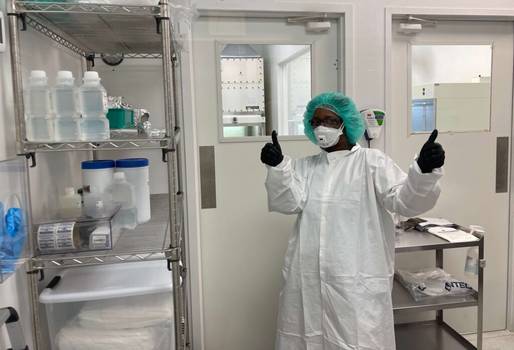 Sterile Forms
Sterile compounding involves creating medication in an environment free from viruses, bacteria, or any other potentially infectious microorganisms. Cleaning procedures require surfaces to be deactivated using oxidizing materials, cleaned with germicidal materials and disinfected. A few of our top prescribed sterile compounds include:
Autologous Eye Serum
Vancomycin
Tobramycin
Tri Mix
Quad Mix
Dexamethasone
Atropine
Mitomycin
What is Autologous?
One common treatment for dry eye is artificial tears, which provide lubrication to the surface of the eye. However, artificial tears lack the biological nutrients found in natural tears that are critical to maintenance of the tear film. Eye drops made by separating liquid and cellular components of the patient's blood, known as autologous serum eye drops, have been shown to possess many of the same biological nutrients found in natural tears. Because of this fact, autologous serum eye drops are believed to be a better tear substitute and have been proposed as treatment for dry eye. At Dougherty's, our phlebotomist will draw your blood and our compounding team will create your autologous serum ALL ON SITE!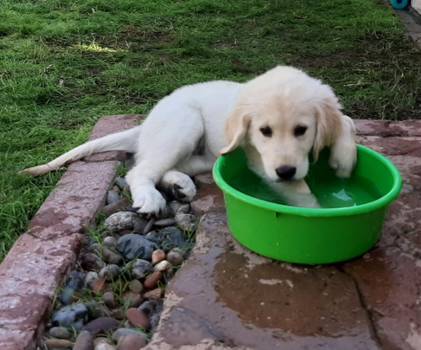 Did you know?
Every year Dougherty's fills thousands of scripts for our non-human friends including; cats, dogs, ducks, horses, and even the more exotic animals at the Dallas Zoo. We can fill your entire family's prescriptions including any custom medication from your veterinarian. More than that we can create the medication in the form that will keep you and your pet happy. So do not forget to ask us about adding flavorings such as triple fish, liver, and grilled chicken for those picky pet-friends.