SUPPLEMENT DISCOUNT PROGRAM:
SPEND $100-299 | 10% off supplement purchase
SPEND $300 + | 15 % off supplement purchase
QUALITY MATTERS! Not all supplements are created equal. We source and carry premium professional-grade supplements from the top and most trusted vendors. This means pure ingredients, backed by verifiable science, and free from gluten, additives, food coloring, fillers and many other common allergens.
We carry and extensive selections of professional-grade supplements IN-STORE including the following brands:
Atrantil
BAXYL
Beekeeper's Naturals
Biocidin
Boiron Homepathic
Cassie Green Elderberry Syrup
Designs For Health
Douglas Labs
Ellura Cranberry
Gel Mix Infant Thickener
Global Healing
Integrative Therapeutics
Klaire Labs
Life Extension
Metagenics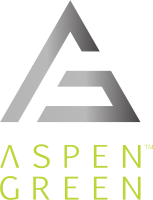 Microbiome Labs
Nature's Way
NeuroScience
Nordic Naturals
NOW
Ortho Molecular
Ozonated Olive Oil
Protocol
Pure Encapsulations
Seeking Health
SilverKare
Thorne
Visbiome
Vital Nutrients
Vital Proteins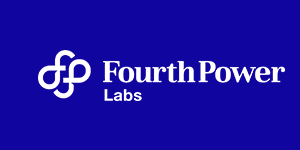 CBD FORMULAS:
Fourth Power Labs
The Trusted Labs
Aspen Green
Need HELP to choose a nutritional supplement?
We have an on-site nutritional expert to assist you and will make recommendation(s). Come in, or call and we are happy to answer your questions. We love our customers and they are our top priority. We pride ourselves on being a part of your health journey.
SPECIAL ORDERS:
Don't see a supplement that you need? Please let us know. We are happy to place a special order for our customers. Orders typically take 2-3 days to arrive!
ONLINE SUPPLEMENT STORE:
Get your supplements without leaving your home? Dougherty's Pharmacy has a convenient way for you to purchase the supplements you need online. Take advantage of a safe place to order the same quality supplements that are in-store, shipped direct to you!
MEDICATION DEPLETES NUTRIENTS:
Nearly 50% of all adults take at least one prescription medication. Unfortunately, prescribed medication depletes the body of essential nutrients. Some of which include Statins, Beta Blockers, Ace Inhibitors, Metformin, Diuretics, and Antidepressants. Curious to learn more? We are here to help and educate our customers on targeted supplement to break the cycle of drug-induced nutrient depletion.