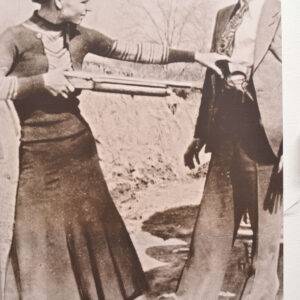 1929
Dougherty's Pharmacy opened in 1929 focused on personal service. A beloved Dallas institution, Dougherty's Pharmacy is the area's oldest, largest, and most-recognized full-service pharmacy serving customers across Texas. Founded at the start of the Great Depression in Oak Cliff, Mr. Dougherty set the bar for a customer-oriented pharmacy dedicated to its customers' well-being. The small pharmacy flourished in prime location between retail giants Safeway and A&P Grocery. In the pharmacy's first year of operation Mr. Dougherty foiled a robbery attempt by the infamous Bonnie & Clyde. Mr. W.B. Dougherty knew well the neighborhood families he served. He remembered their names, their lives, and he compounded the medications they needed by hand.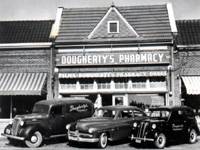 1941
In 1941 Mr. Dougherty hired pharmacist George B. Park. The pharmacy grew in size and reputation as customers lingered over the soda fountain to visit with friends and neighbors.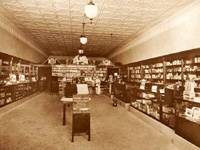 1943
In 1943, Park joined with a partner who specialized in soda fountains and purchased the pharmacy from Mr. Dougherty.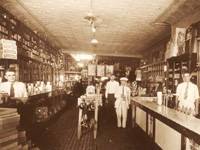 1959
The business continued to expand through '40s and '50s. Joe B. Park, George's son, joined the staff in 1959, after graduating from pharmacy school.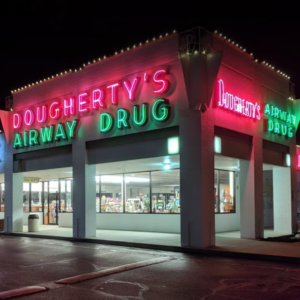 1967
In 1967, the business moved to Preston Royal Village. A new shopping center at the time Preston Royal Village was considered Far North Dallas, 12 miles north into the country. Over the past two decades Dougherty's has continued to grow by adding state-of-the-art sterile and non-sterile labs, and a full-service home medical equipment department to better serve our customers.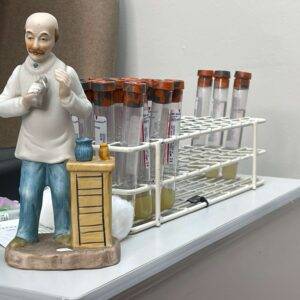 2009
In 2009, Joe B. Park celebrated 50 years of service with Dougherty's. For decades he served as Dougherty's pharmacist-in-charge, continuing his father's legacy.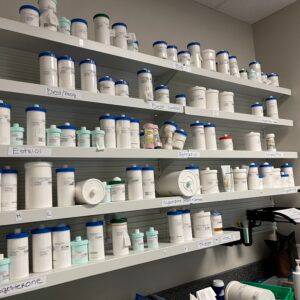 2009
Also in 2009, an outbreak of H1N1 flu created a nationwide shortage of pre-mixed liquid Tamiflu for children. Over the next three months Dougherty's answered the call by compounding more than 1,000 children's Tamiflu prescriptions making the pharmacy one of the few resources in the nation for the critical medication.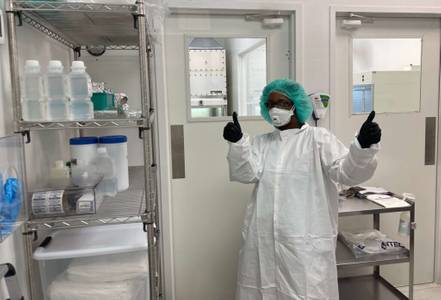 2019
We celebrated 90 years in business! During our 90 years of serving the Dallas community, we've grown into one of Texas' largest retail pharmacies for one simple reason: we continually look for ways to improve your life.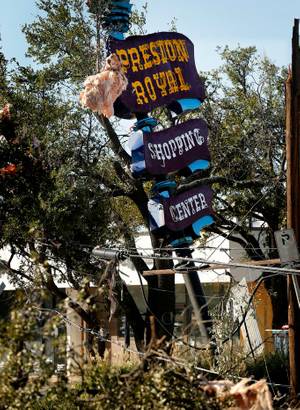 2019
In late 2019 Dougherty's was victim to the tornado that tore through Preston Hollow. Due to the devastation in the area and anticipated time to rebuild; Dougherty's was forced to make the decision to relocate to provide continuing care to patients.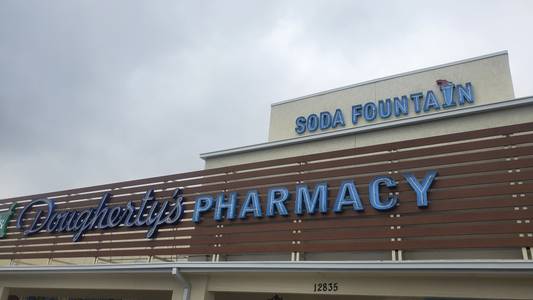 2021
Dougherty's relocated to its brand-new location in Preston Valley. The new location includes state of the art compounding labs, a phlebotomy room, drive-thru window and the return of the Old-Fashioned Soda Fountain that once was.
Now
While times have changed the pharmacy's focus on the wellbeing of our customers has not. Physicians across Texas and beyond send their patients to Dougherty's for prescriptions unavailable anywhere else. At Dougherty's we continue to improve and employ cutting-edge technology and an extensive selection of products to keep our customers healthy and happy. The same drive that first attracted our customers almost 100 years ago.